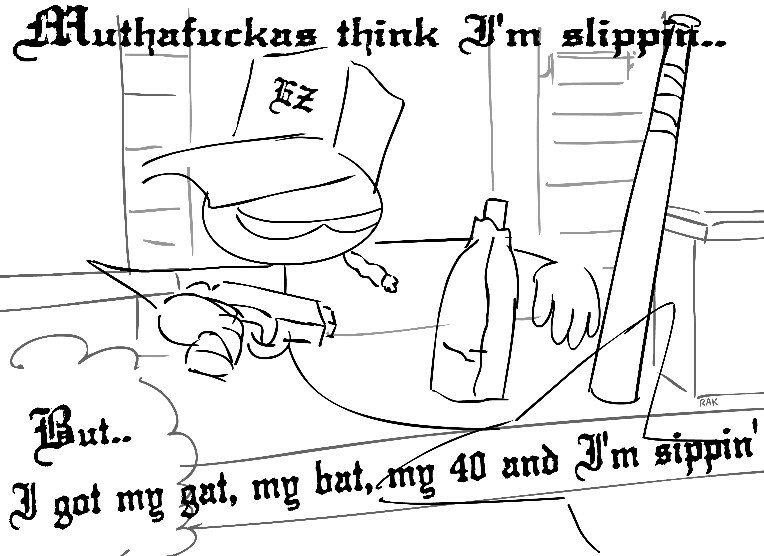 A commission done for a fan ✌️
Did you know you can get instant access to brand new Johnny Rocketfingers content right now @ https://www.patreon.com/crackedanimations/?
Don't miss out! Certain posts are only available for a limited amount of time!
Johnny Rocketfingers Merch: Mugs, T-Shirts, Hoodies, Prints and Stickers are also available!