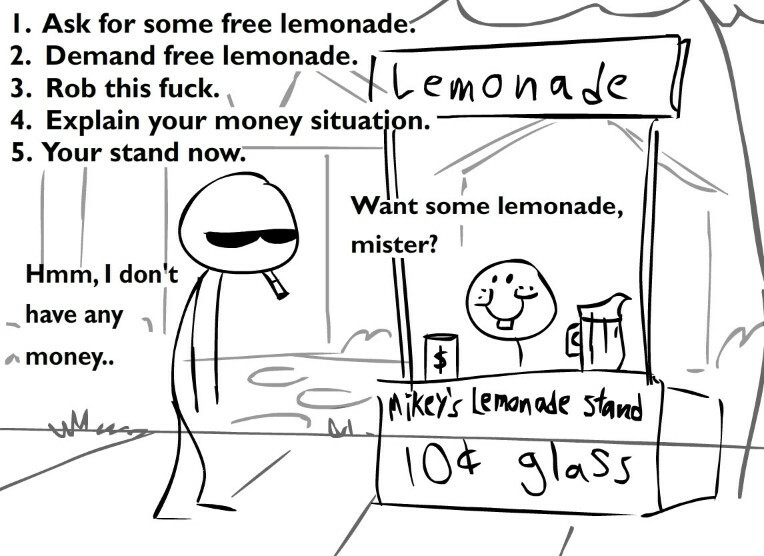 OPTION #3 has been completely animated and it is VIOLENT. You can watch the animation right now @ www.patreon.com/crackedanimations
You don't wanna miss these new Johnny Rocketfingers games, comics, animations, storyboards and concept art pieces that I'm working on!
Certain special content is only available for a limited time! So do not miss it!! It's never too early to get in on these brand new Johnny projects that I'm making exclusively for you, the fans!
😎🤟